Making a difference in your life – at home, at work and in your car
Prosper Tint is a full-service glass tinting company that proudly installs window films for clients across North Texas. We're a licensed and insured business with decades of experience in window tinting. We serve both residential and commercial clients and provide quick and effective tinting solutions.
Prosper Tint is a locally grown establishment that focuses on providing quality window tinting services for all automotive, commercial and residential areas. We are a team of professionally skilled experts, with over 10+ years of experience, that passionately specialize in all domestic spheres of customization. We offer a wide range of premier products that are guaranteed to accommodate your needs at an affordable price. Prosper Tint is a LLumar certified dealer that currently serves most of North Texas and all of Dallas/Fort Worth's surrounding locations.
We install premium quality window tints for your home or office spaces. Tinted windows are an easy and affordable way to reduce heat, reduce glare, and block the harmful sun rays. We use specialized equipment and technology to ensure color uniformity and fit.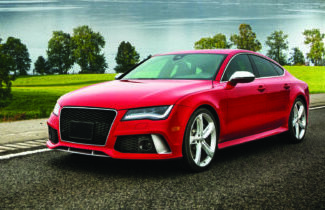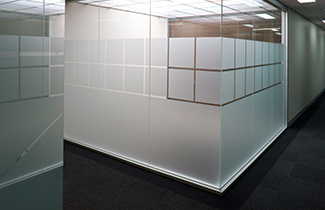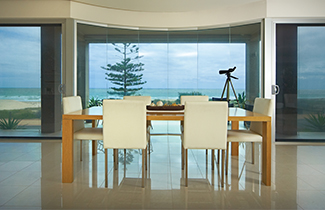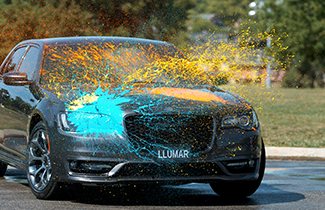 Did you know that choosing a film that's too dark for your car could be dangerous when driving at night? As window film and tinting experts, we can recommend the right fit for your vehicle after understanding your requirements. With Prosper Tint, you can be assured that your window tint project is in good hands.
If you're looking for professional window tinting services in Texas, do get in touch with our team.